Meet Allison Herries, MS, RDN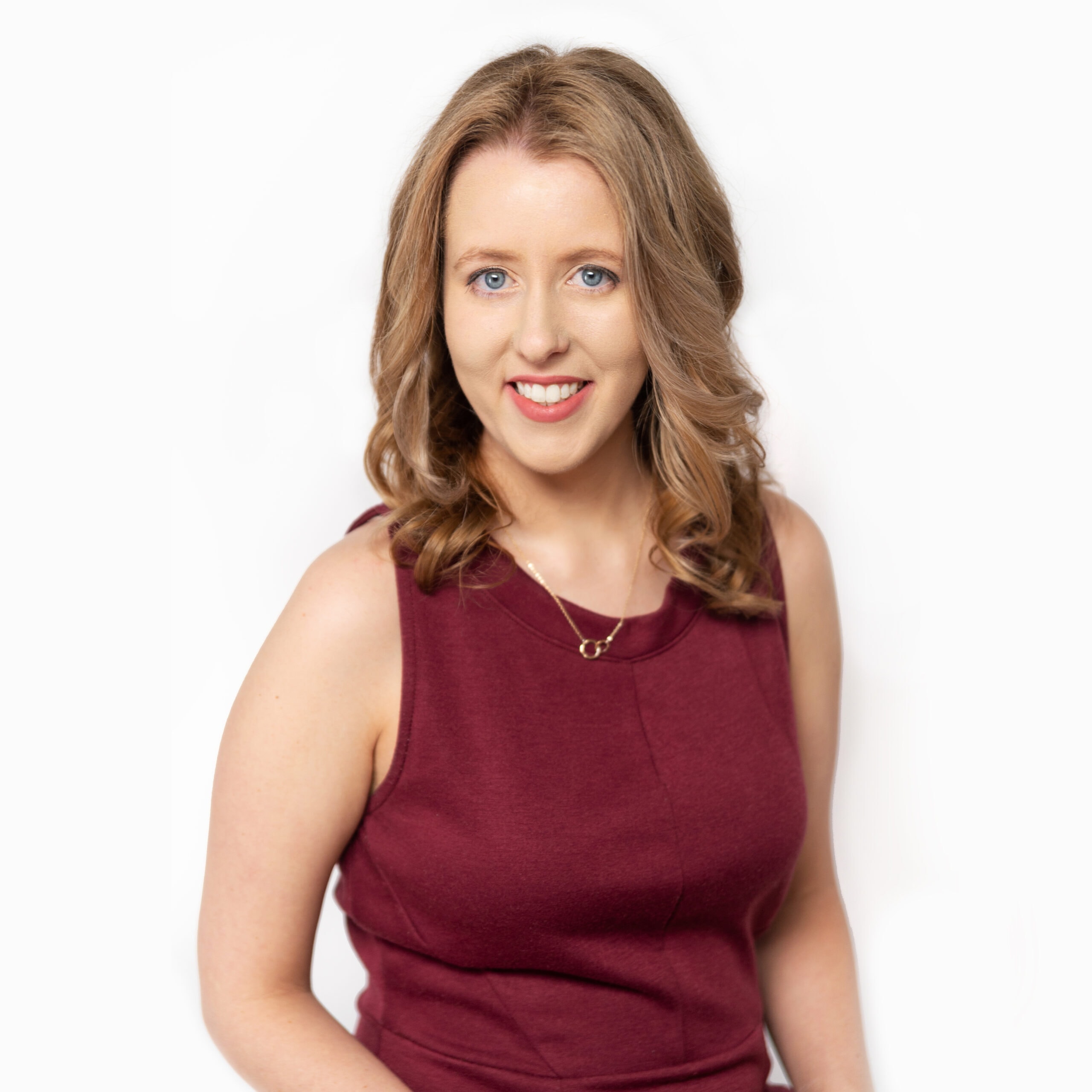 Hi, I'm Allison
I am a registered dietitian-nutritionist and food lover with more than five years of experience in the nutrition field.
My specialties include diet and aging, nutrition for older adults, intuitive eating, nondiet approaches to health, nutrition writing, recipe development, and food photography.
I received my undergraduate degree in nutrition from Long Island University. From there, I went on to complete my dietetic internship and Master of Science at the Sage Graduate School.
The path to becoming a dietitian is not a short one. As a student, I gained valuable experience working in many different settings, including on a farm! I also worked in the kitchen of a large high school and at a hospital and nursing home.
Ultimately, I learned that I love to spend my days talking about food!
After graduating, I started my career as a clinical dietitian in New York City, where I helped patients and clients improve their health and well-being using nutrition.
Since then, life has had many ups and downs, but I always return to what I love most – food and nutrition.
I continue to understand the need for reputable and knowledgeable nutrition professionals. The world of health and wellness is filled with complicated and often contradictory advice. It can be difficult for individuals to decipher between reliable nutrition information and promises for a "quick fix" or fad diets.
Additionally, I have to admit that it hasn't always been easy to navigate my own relationship with food. Before going back to school, I used to label foods as "good" or "bad" and punish myself when I indulged in those "bad" foods.
It took studying nutrition for me to realize that there is no "perfect diet" and that all foods fit in my life. Now, I am taking what I learned and applying it to how I teach nutrition.
My mission is to create high quality, evidence-based nutrition content that is reliable and easy to understand. I also want to help others heal their relationship with food so that they can live their lives without counting every single calorie.
I love food and nutrition, and I love sharing my nutrition knowledge with the world.
Ultimately, my goal is to share my nutrition expertise so that everyone has the tools they need to take a bite out of life!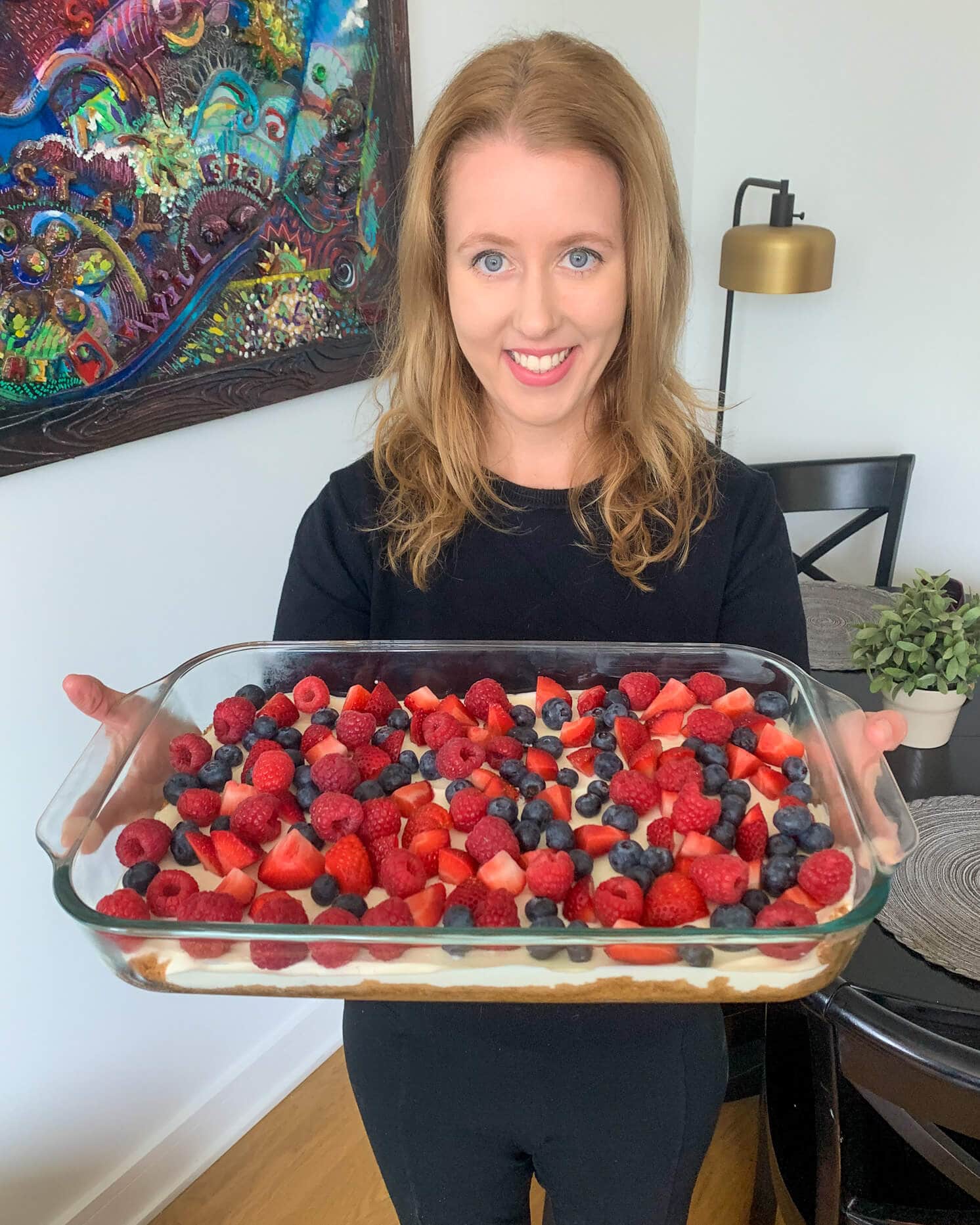 What I Do as a Registered Dietitian
As a dietitian, no two days are the same for me. A typical day may involve 1:1 nutrition counseling, writing, practicing food photography, or making a mess in my kitchen.
Some of the things that I am working on now include: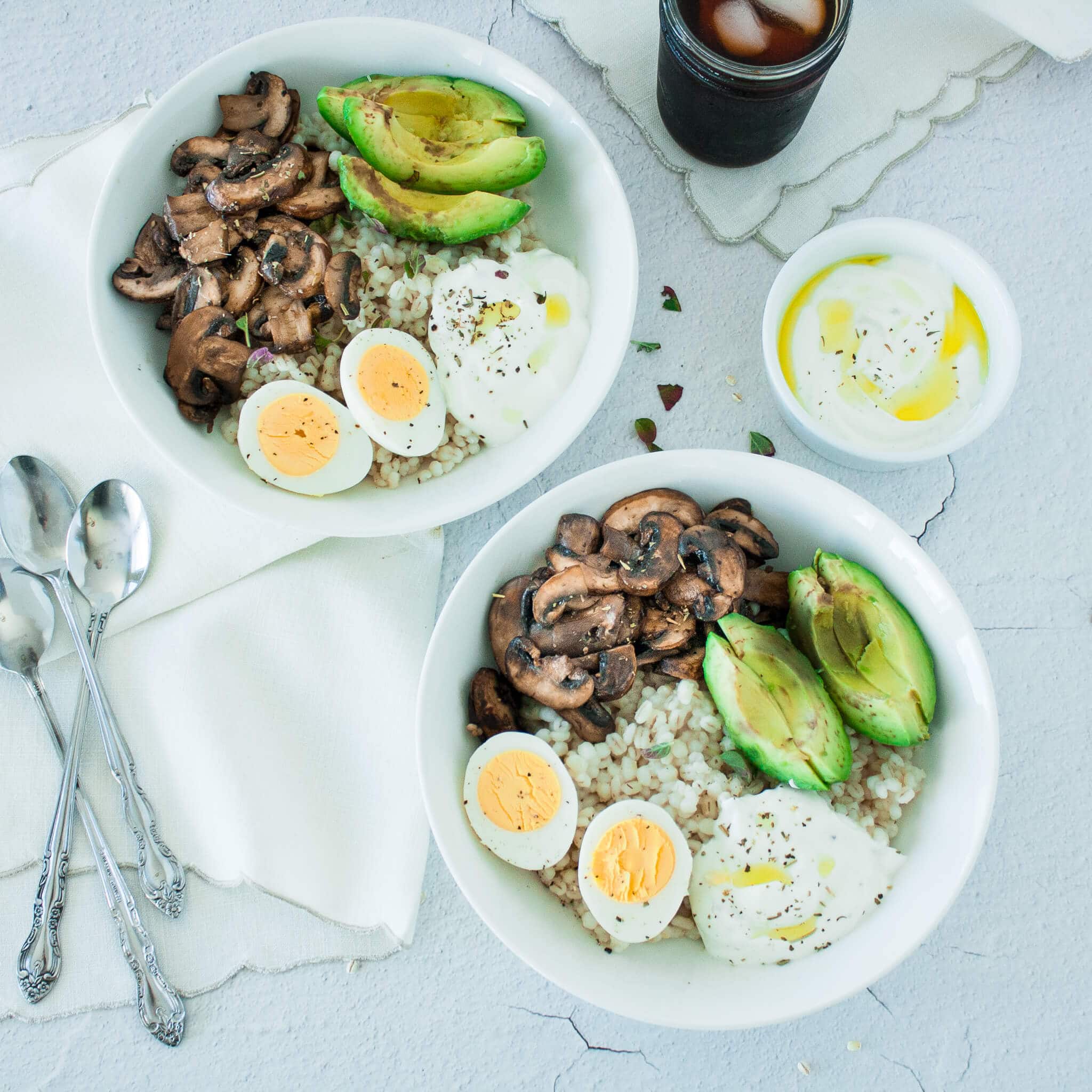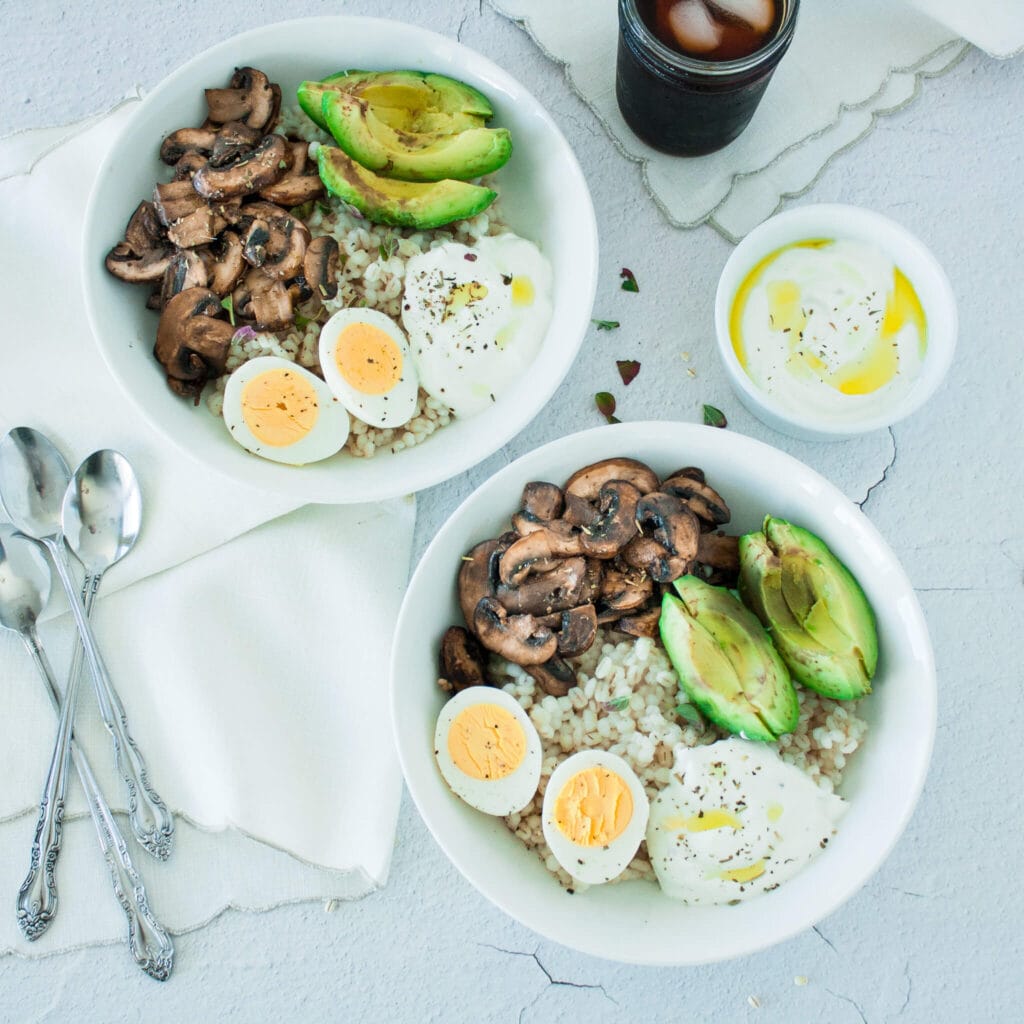 Want to Learn More? Let's Connect!