How can we work together? There are so many different ways.
Some of my offerings include nutrition writing, medical expert review, brand spokesperson, and media consultant.
I specialize in creating credible, non-diet nutrition content that increases your brand visibility and reputation. My ultimate goal is to make high-quality content that is free from any shaming and weight-oriented advice.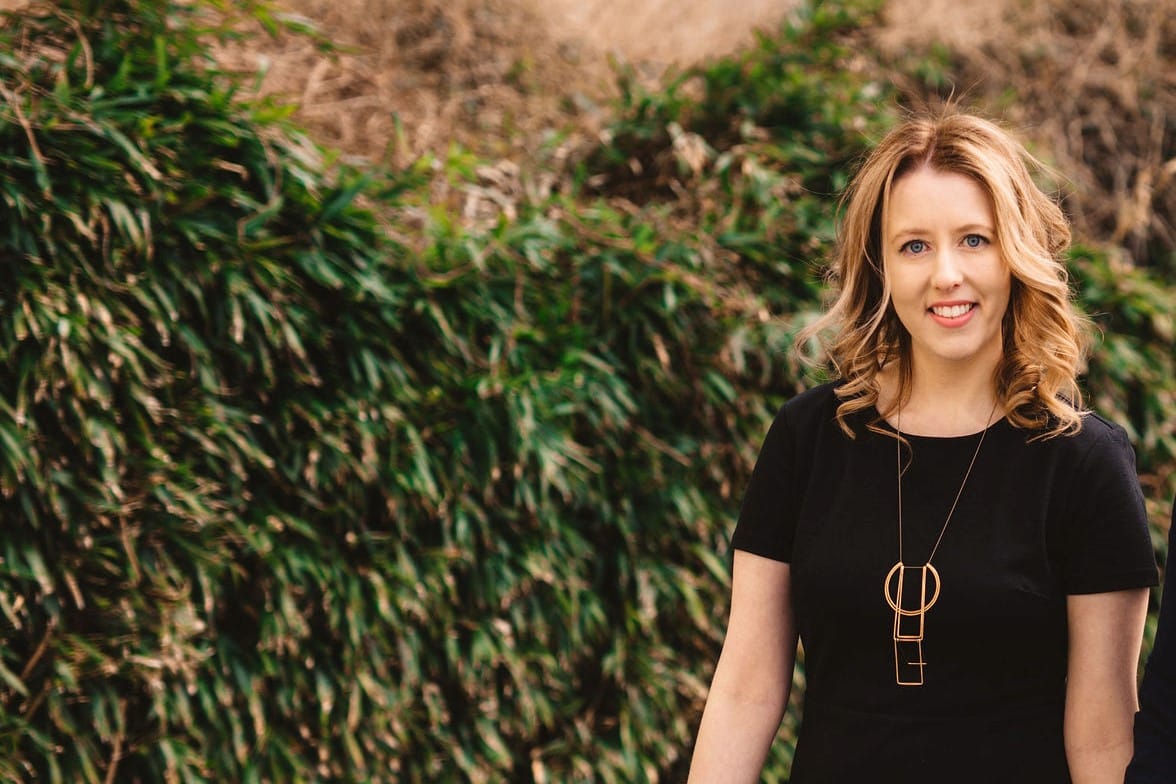 Some of My Nutrition Services Include:
Are you looking for sound nutrition advice? When it comes to nutrition, registered dietitians are the experts. I use my extensive knowledge and experience to create credible articles and blog posts tailored to your needs.
I provide helpful feedback on nutrition-related claims to ensure that all information is up-to-date and accurate. Having a dietitian on your review board will help improve your reputation as a leading nutrition authority. 
Are you having trouble keeping up with the demands of building a health and nutrition business or online presence? It can be extremely challenging to produce a steady stream of content for your wellness brand. Let me help by lending my nutrition knowledge as a ghostwriter.
Expert Review and Editing
Are you tired of worrying about the small details? I can help with proofreading and editing work so that you can get back to the fun parts of building your brand. As a dietitian, I can also review your references and scientific literature to ensure your content is accurate and trustworthy.
Are you a journalist or writer looking for sources for a health or nutrition piece? As a registered dietitian, I can provide expert quotes on a variety of nutrition topics. 
White Papers & Technical Reports
Are you looking to elevate your brand's credibility? White papers are a great way to provide an in-depth look at key nutrition concepts and can help your consumers gain insight into the science behind your brand or products.