Take a Bite Out of Life - Starting With Food and Nutrition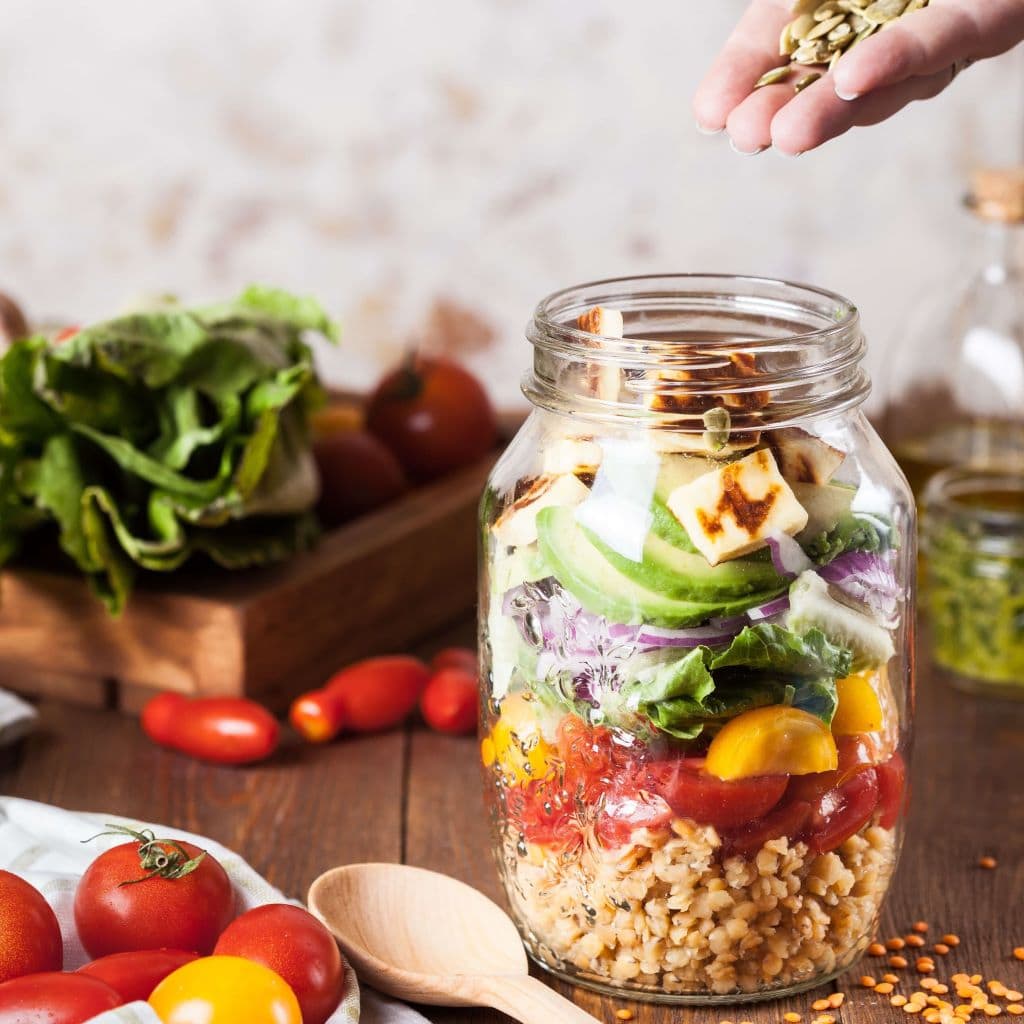 Bite Out of Life Philosophy
Food and nutrition are essential components to living a healthy and fulfilling life. However, it is challenging to find trustworthy health and nutrition information that can be easily incorporated into your busy schedule.
Here at Bite Out of Life Nutrition, I believe everyone should have access to reliable and easy-to-understand nutrition facts. My goal is to share my expertise so that everyone has the tools they need to take a bite out of life!
Does cooking healthy foods feel complicated? Have you always wanted to learn how to create healthy meals but aren't sure where to start? Do you want to bake healthy desserts but don't want to compromise on taste?
Well, guess what? I have the recipes for you. Here at Bite Out of Life Nutrition, I share easy recipes that will help keep you healthy and happy.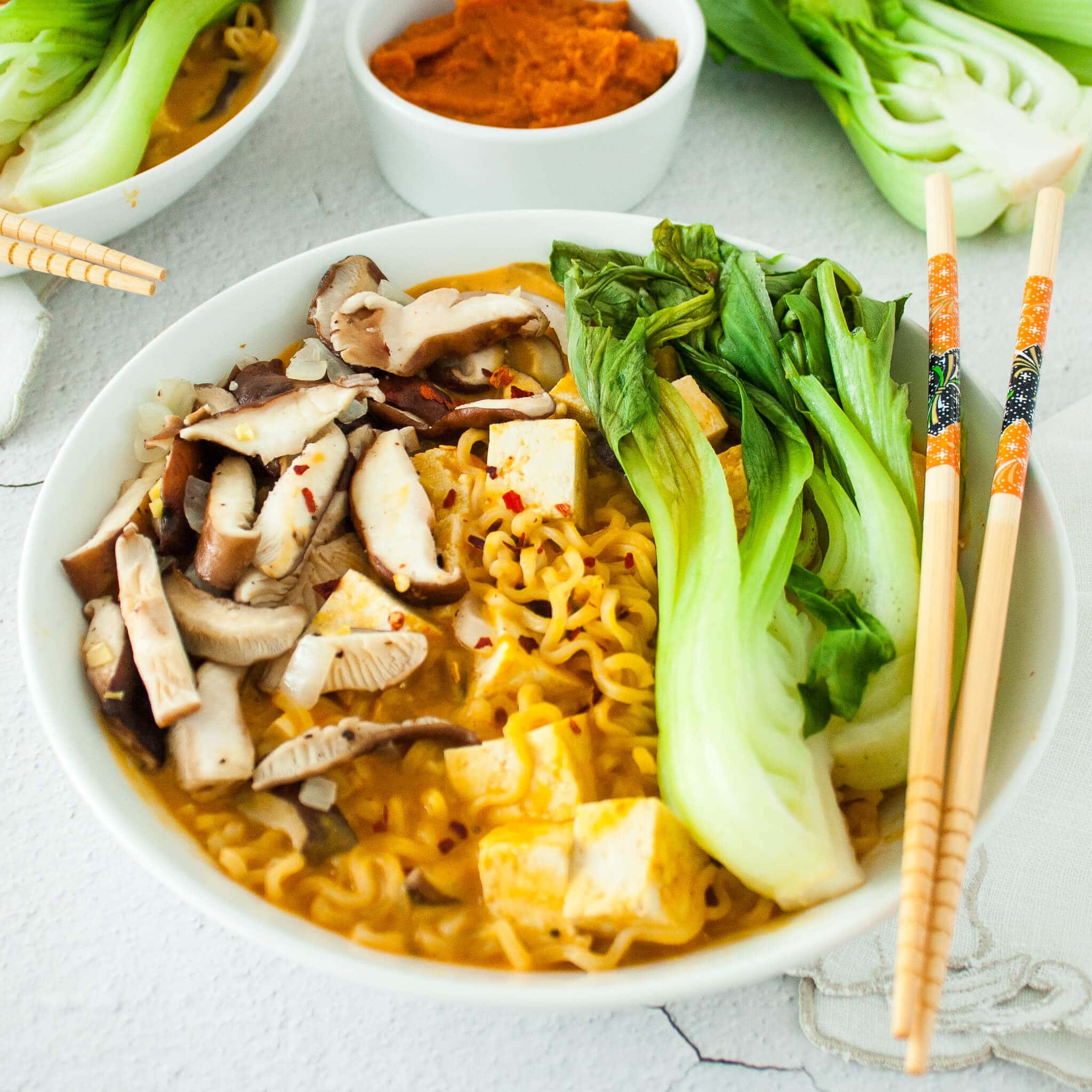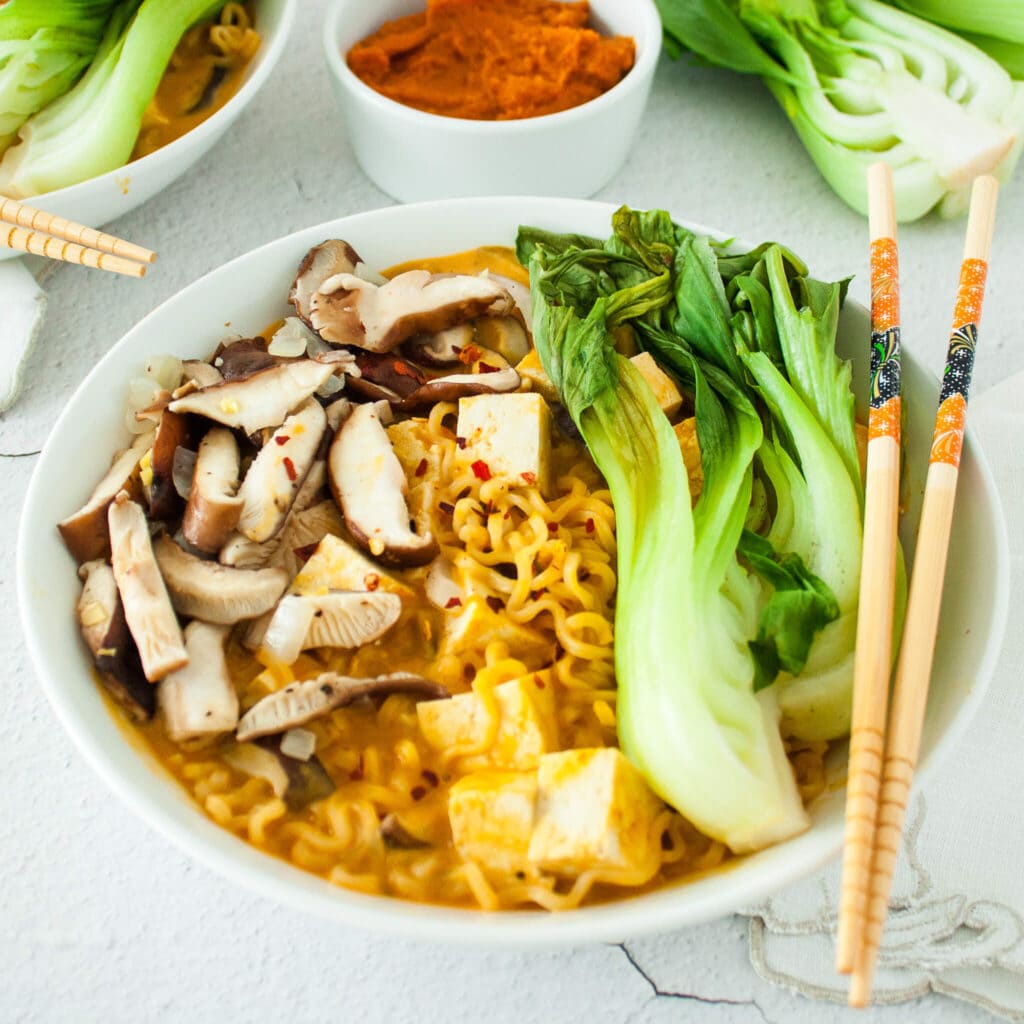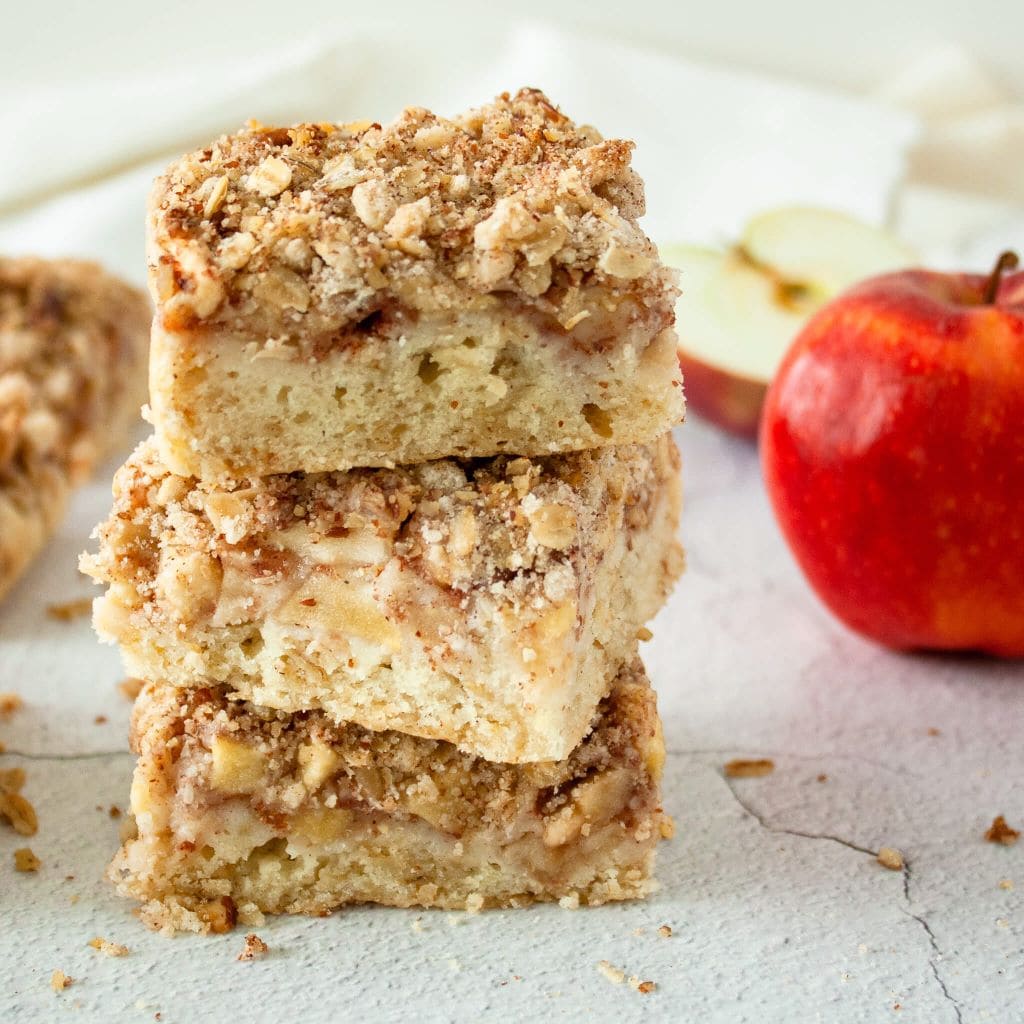 Delicious & Healthy Autumn Apple Crisp Bars
All the flavor of apple crisp but in a healthier, mess-free bar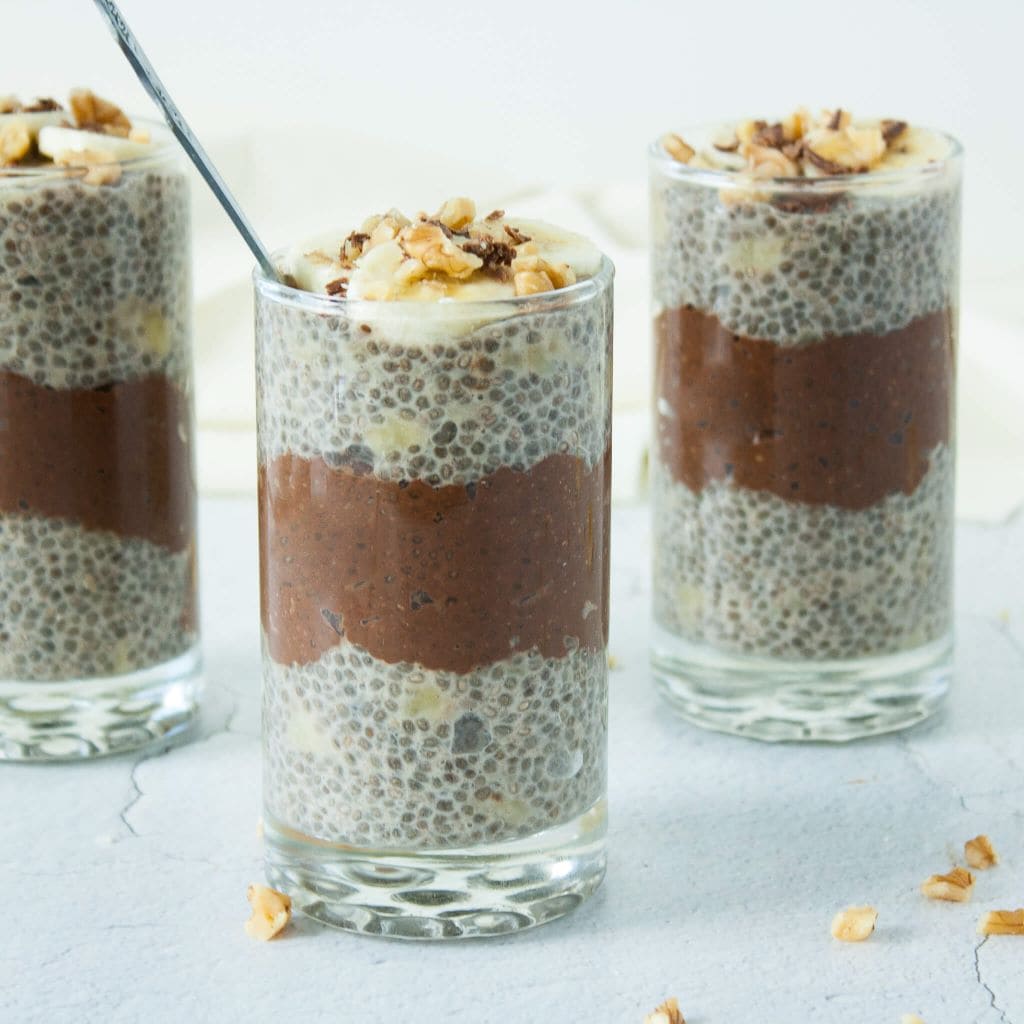 Layered Chocolate & Banana Chia Pudding
Layers of delicious banana and chocolate chia seed pudding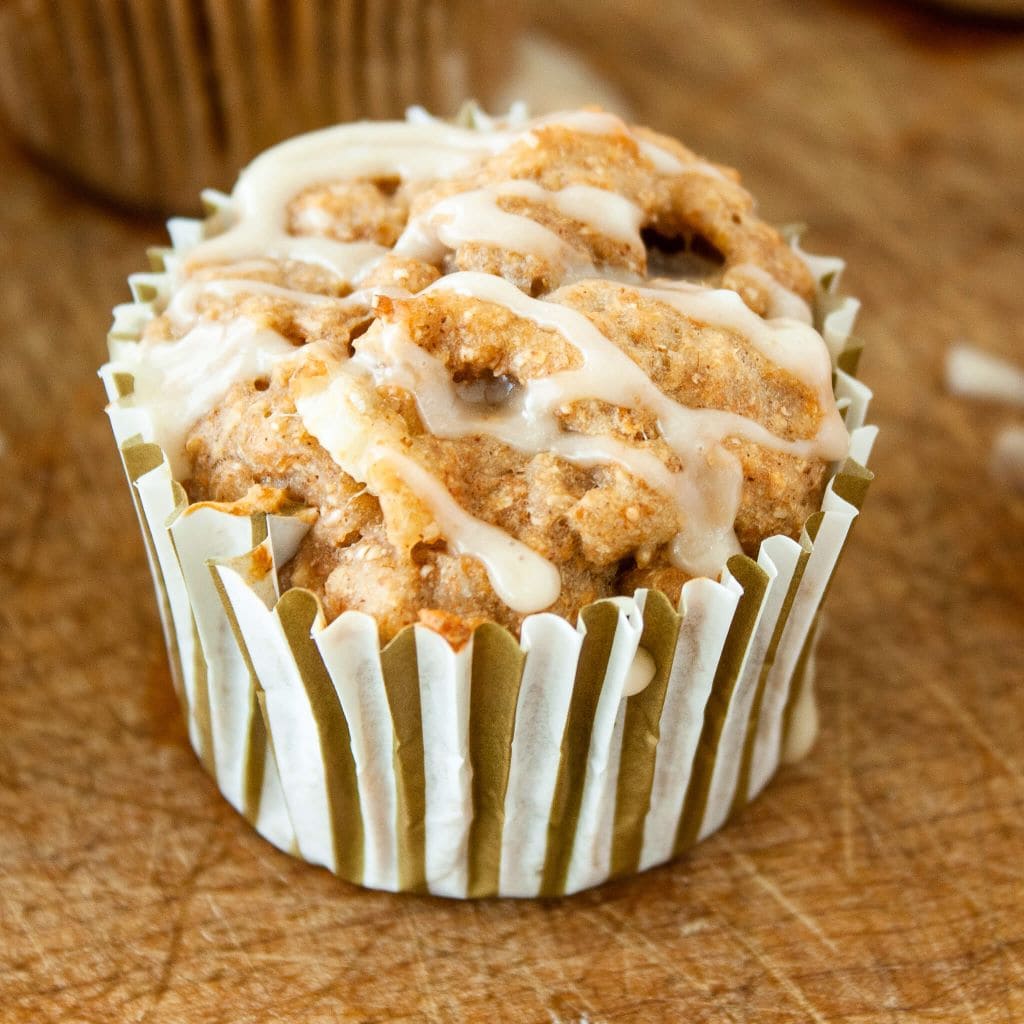 Seasonal Pear Muffins with Ginger Glaze
Fresh pear muffins made with better-for-you ingredients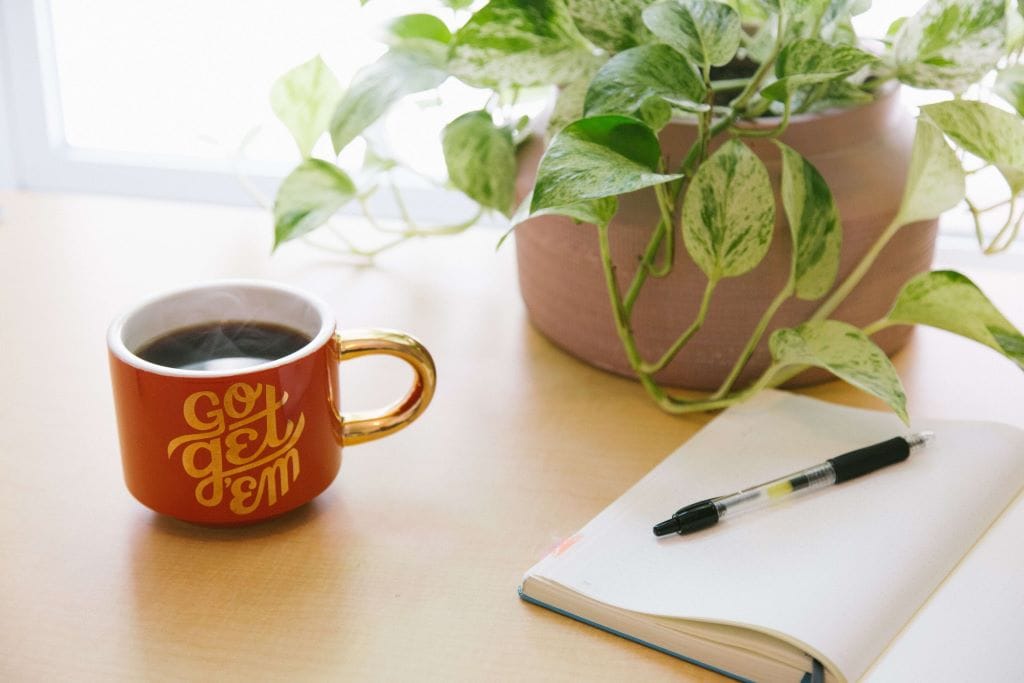 Why Hire a Dietitian for Writing Services?
Registered dietitians are THE nutrition experts. I can elevate your brand's credibility by providing evidence-based nutrition and health content. My writing services include:
Evidence-based articles and blog posts
Ghostwriting services
Proofreading and editing
Research support and expert review