Make Peace with Food Using Mindful and Intuitive Eating
No more dieting, no more food rules, and no more guilt
Because you deserve to take a bite out of life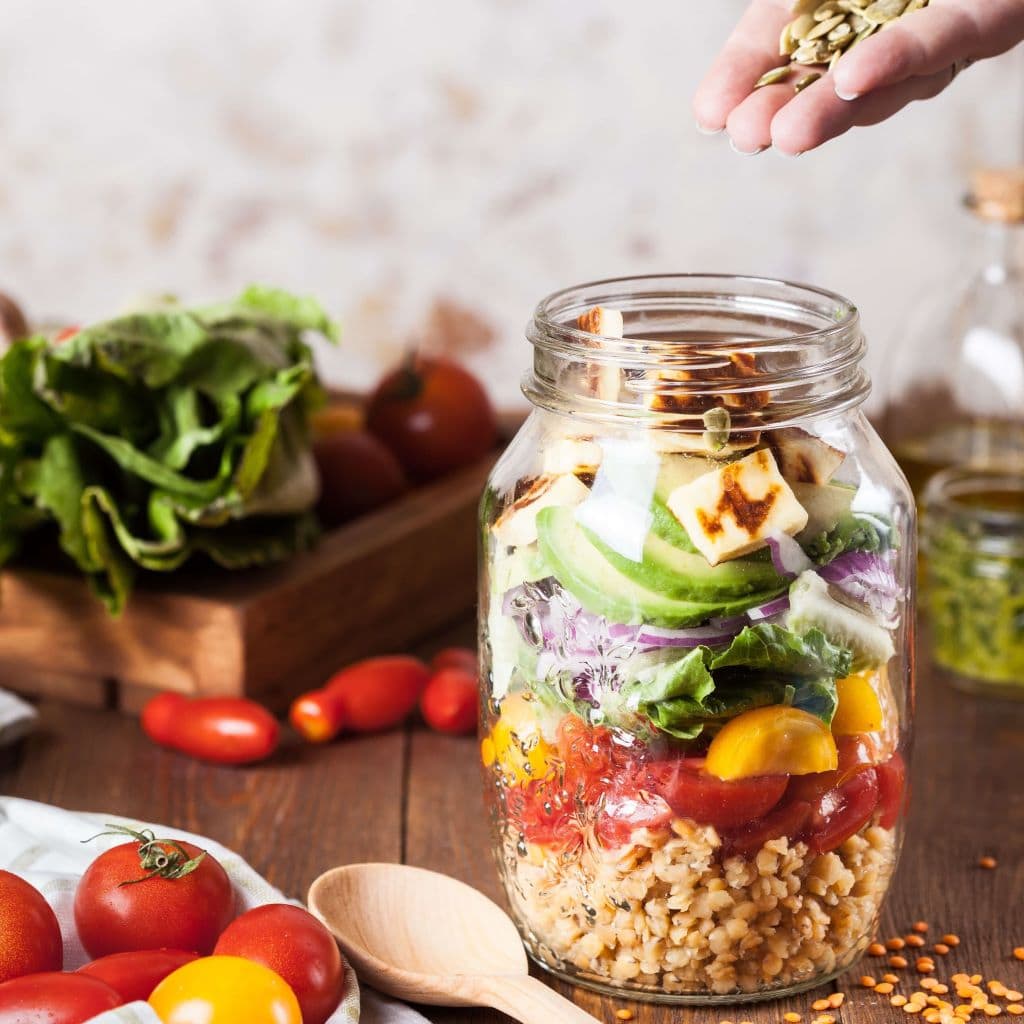 Do you ever find yourself obsessing about what you should eat instead of what you want to eat? Have you spent significant amounts of time and energy on a diet to "fix" something about yourself? Do you struggle with the idea that your diet is "bad" and, therefore, so are you?
You're not alone.
So many of us have spent years stuck on a diet roller coaster with nothing to show for it.
Mindful and intuitive eating are different approaches that can help us cultivate a better relationship with food and our bodies.
These frameworks emphasize bringing attention back to food and our natural hunger signals. They are about finding balance, trusting your gut, and building self-compassion. Unlike most diets that label foods as good or bad, mindful and intuitive eating allow us to focus on what our bodies want and need.
Plus, intuitive eating can also help you overcome the guilt and anxiety you may experience around food. So, are you ready to stop dieting and take a bite out of life instead?
Imagine a Life Where You...
Does cooking healthy foods feel complicated? Have you always wanted to learn how to create nutritious meals but aren't sure where to start? Want to enjoy dessert again?
Here at Bite Out of Life Nutrition, I share easy recipes that will help keep you healthy and happy.
Plus, with intuitive eating, there is no more food guilt to get you down. That means, you are free to enjoy what you want, when you want it!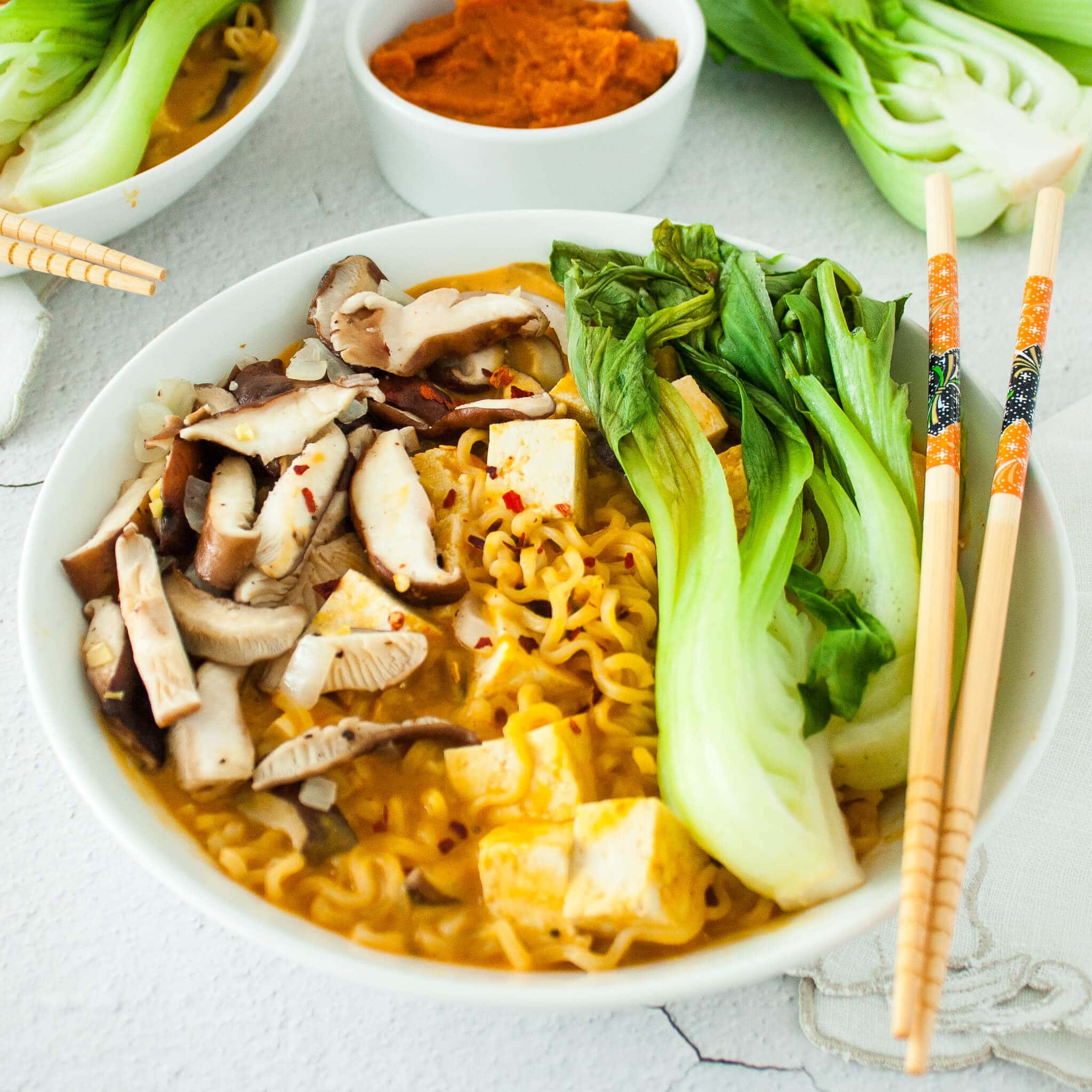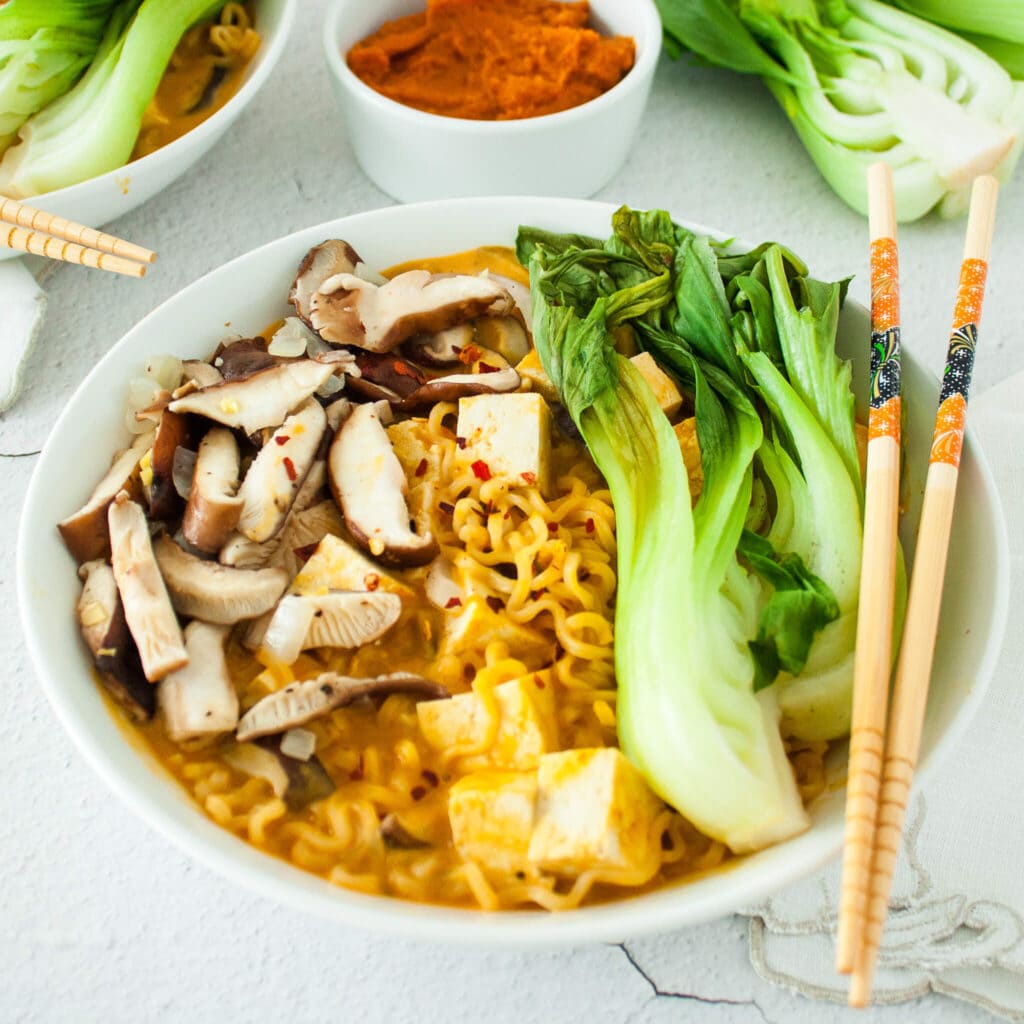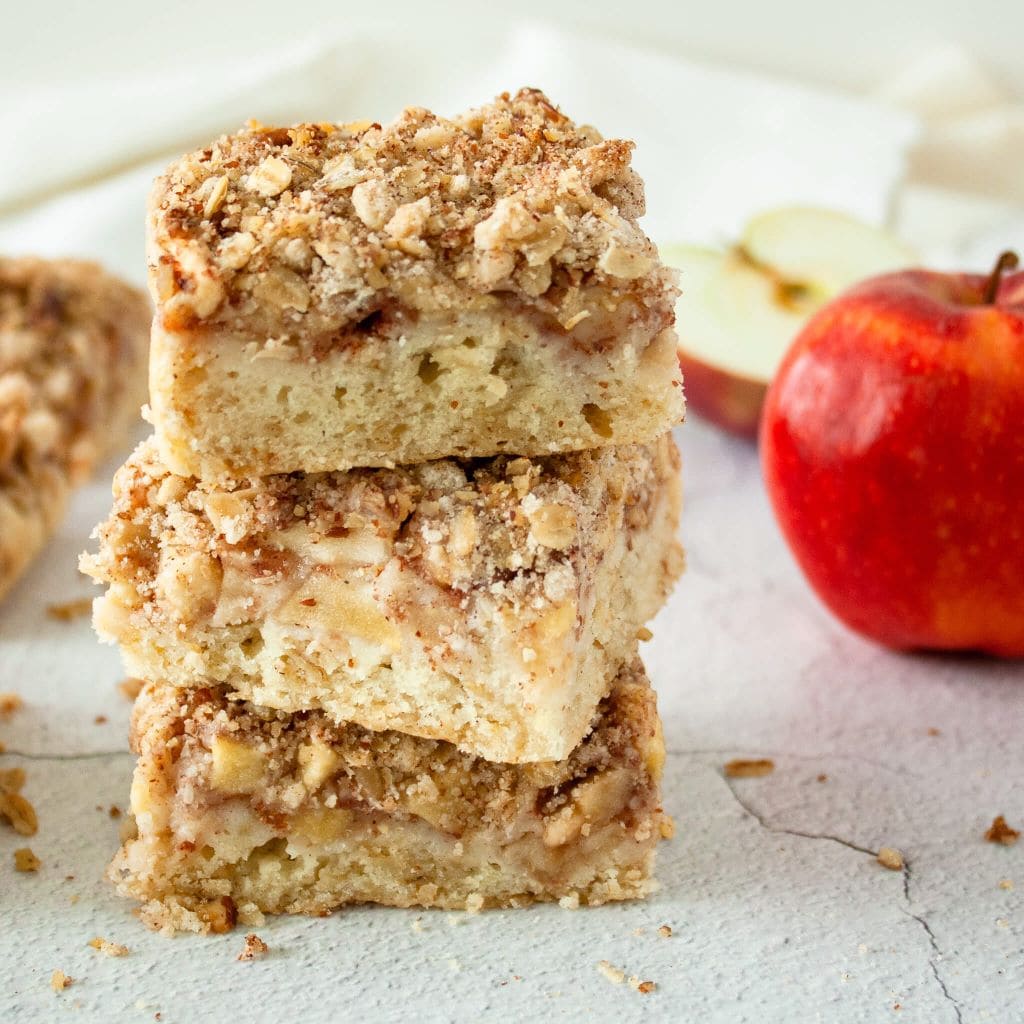 Delicious & Healthy Apple Crisp Bars
All the flavor of apple crisp but in a healthier, mess-free bar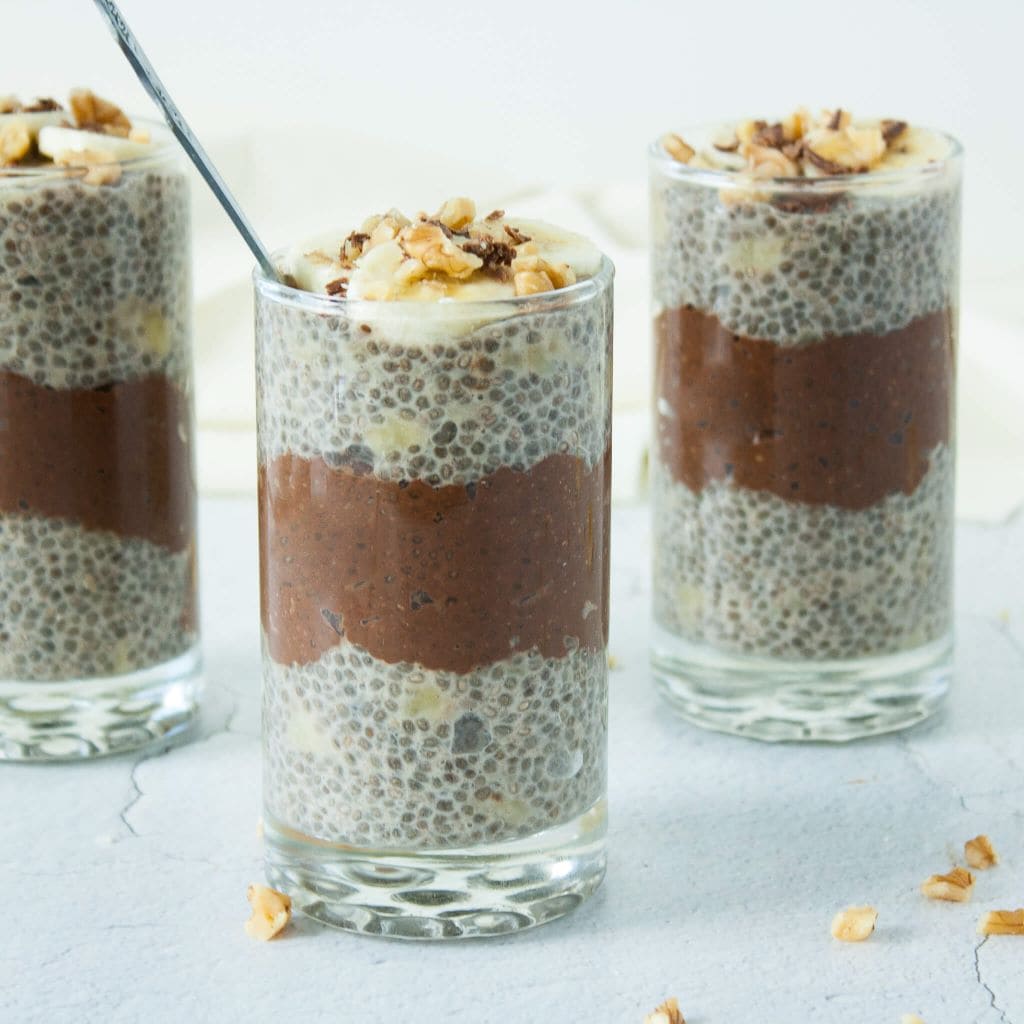 Layered Chocolate & Banana Chia Pudding
Layers of delicious banana and chocolate chia seed pudding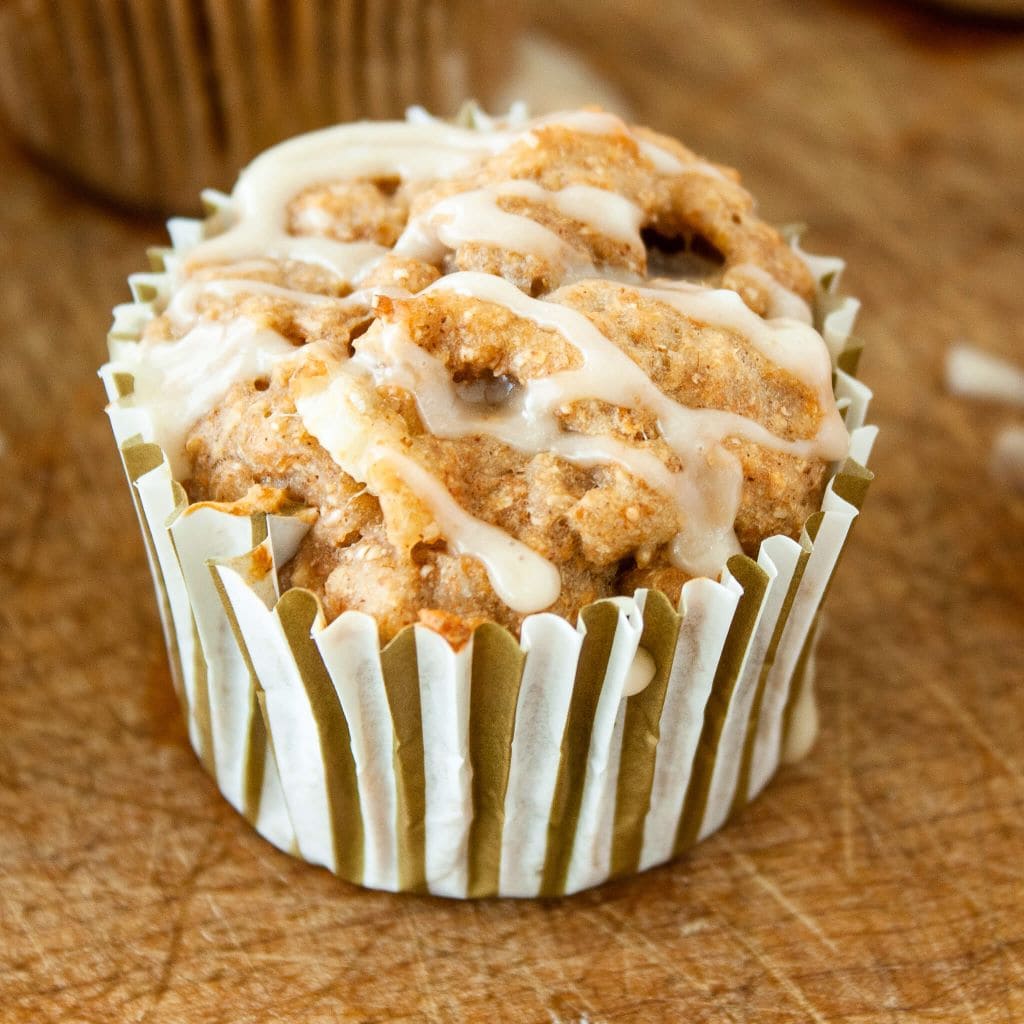 Seasonal Pear Muffins with Ginger Glaze
Fresh pear muffins made with better-for-you ingredients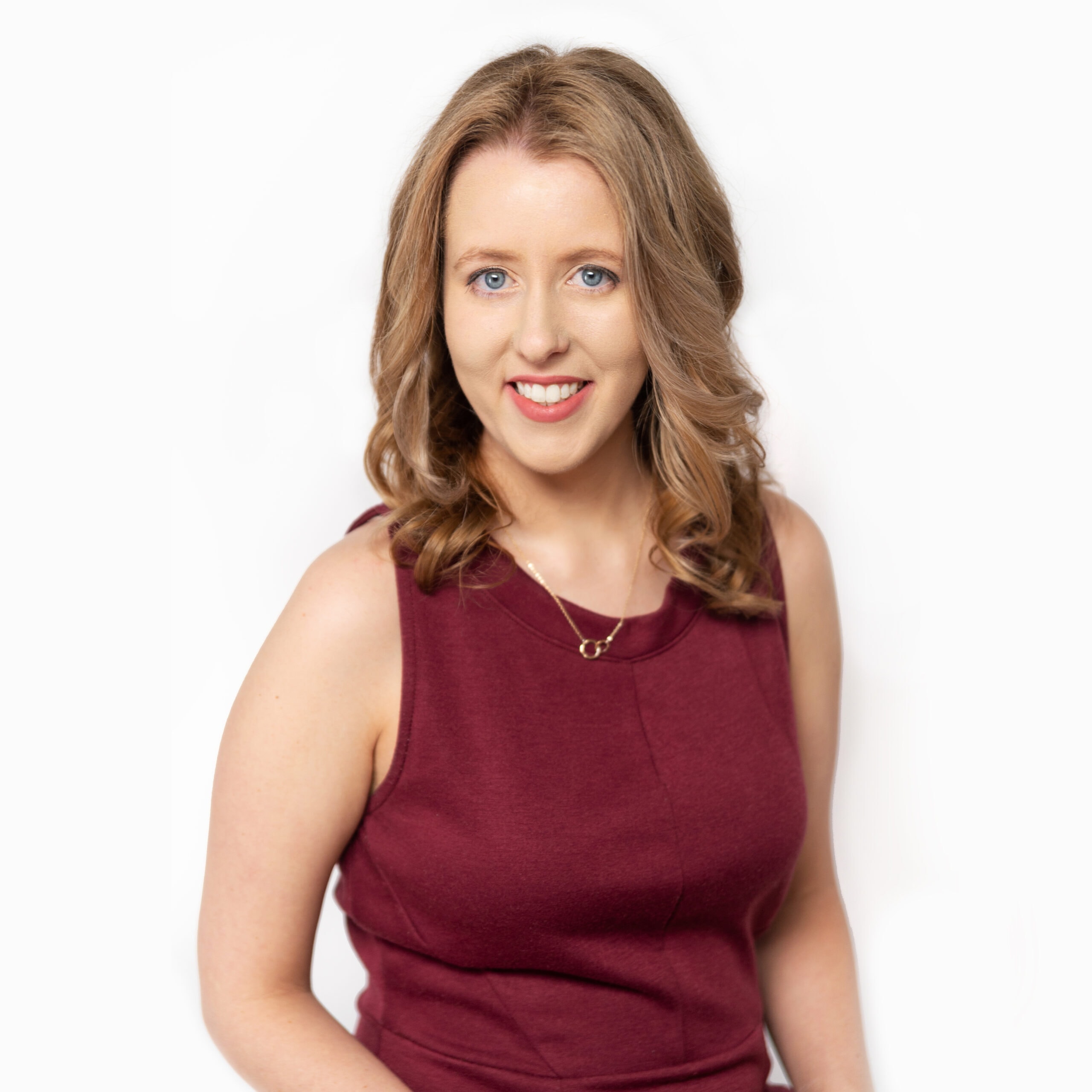 I'm Allison, and I'm a registered dietitian on a mission to help you find balance and heal your relationship with food. I don't believe in strict food rules, and no foods are "good," "bad," or "off-limits." I also create nourishing (and fun!) recipes that are served without that side of guilt or shame.
It is my belief that every person is already the expert of their own health. However, years of dieting can leave us disconnected from our bodies and intuition. As a former chronic dieter, I am especially interested in helping others break the diet cycle.
It is my hope that everyone can find peace with food and their bodies so that they rediscover the joy of eating.